Welcome to the CHS GIRLS FROSH VOLLEYBALL website!
Here's a copy of the athlete contract: click here
This is the 2017-2018 season schedule games: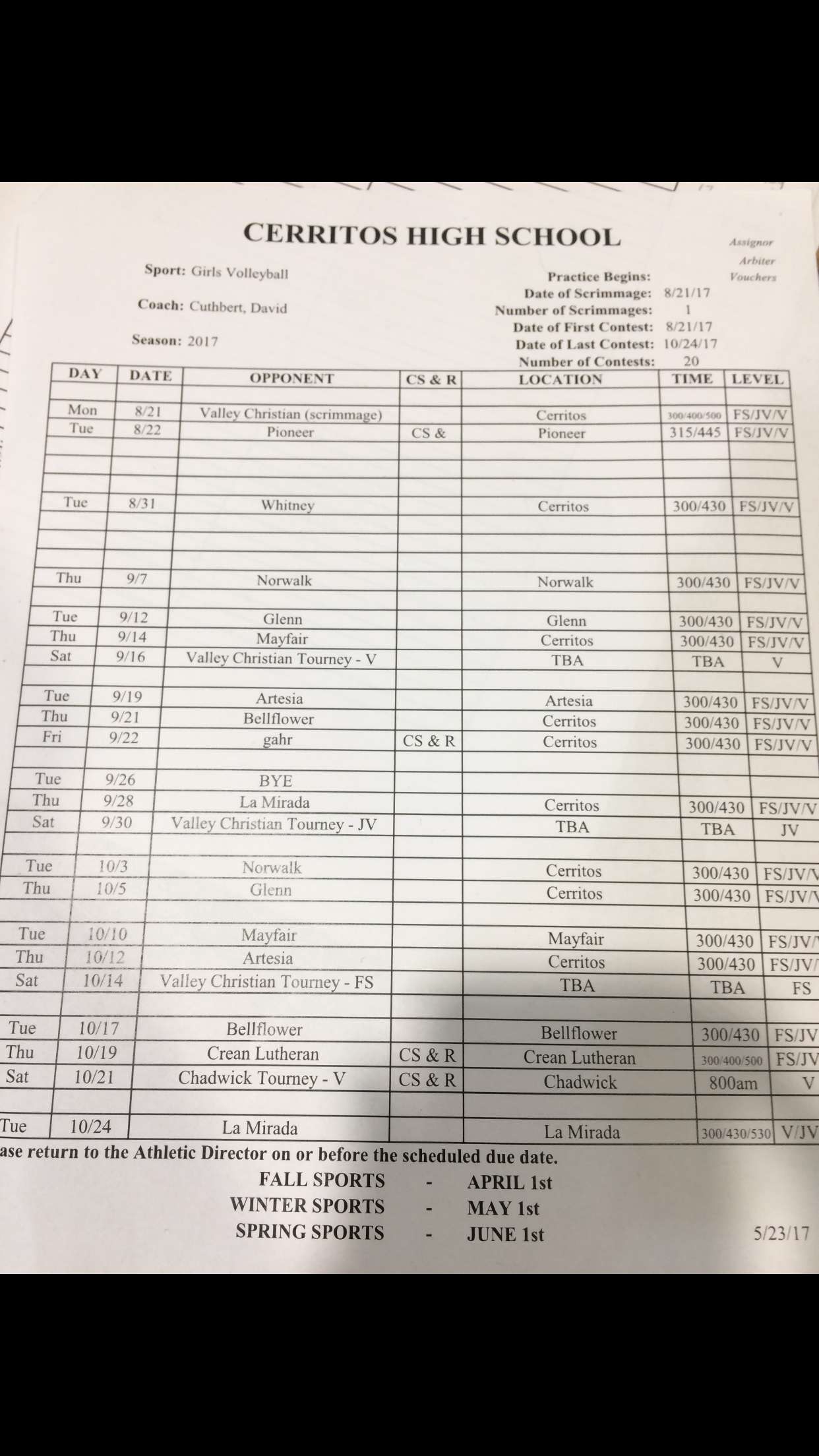 The basis of the volleyball team
Enjoy the game! Learn the game! Become part of the program and understnad what it takes to be in the program!
There's a total of 19 girls on the team, Coached by coach jernigan, who is also the engineering science teacher at CHS. They have been training all summer long and went through a try-out proccess. They have had over 100 hours of training and they continue to have practice for 3 hours everyday. The team continues to strive and grow together to create an amazing team. They have all gotten to know eachother like sisters and will continue to do so throughout the rest of the season. They pick each other up when they fall and they each want each other to strive for their personal best.